Hi! We're Josh 'n Megan, the owners of JnM Web Creations. We look forward to getting to know you, but first, let us tell you a little about us!
We got married in 2013, and have two kiddos (a boy and a girl),  a dog and a fluctuating amount of chickens. Now we're following our passion with our website creation company. We thoroughly enjoy it, and are very proud of it! Our business is focused on serving you and your customers, and providing you with your most valuable marketing tool: your website. Contact us today to see how we can assist you in your website journey!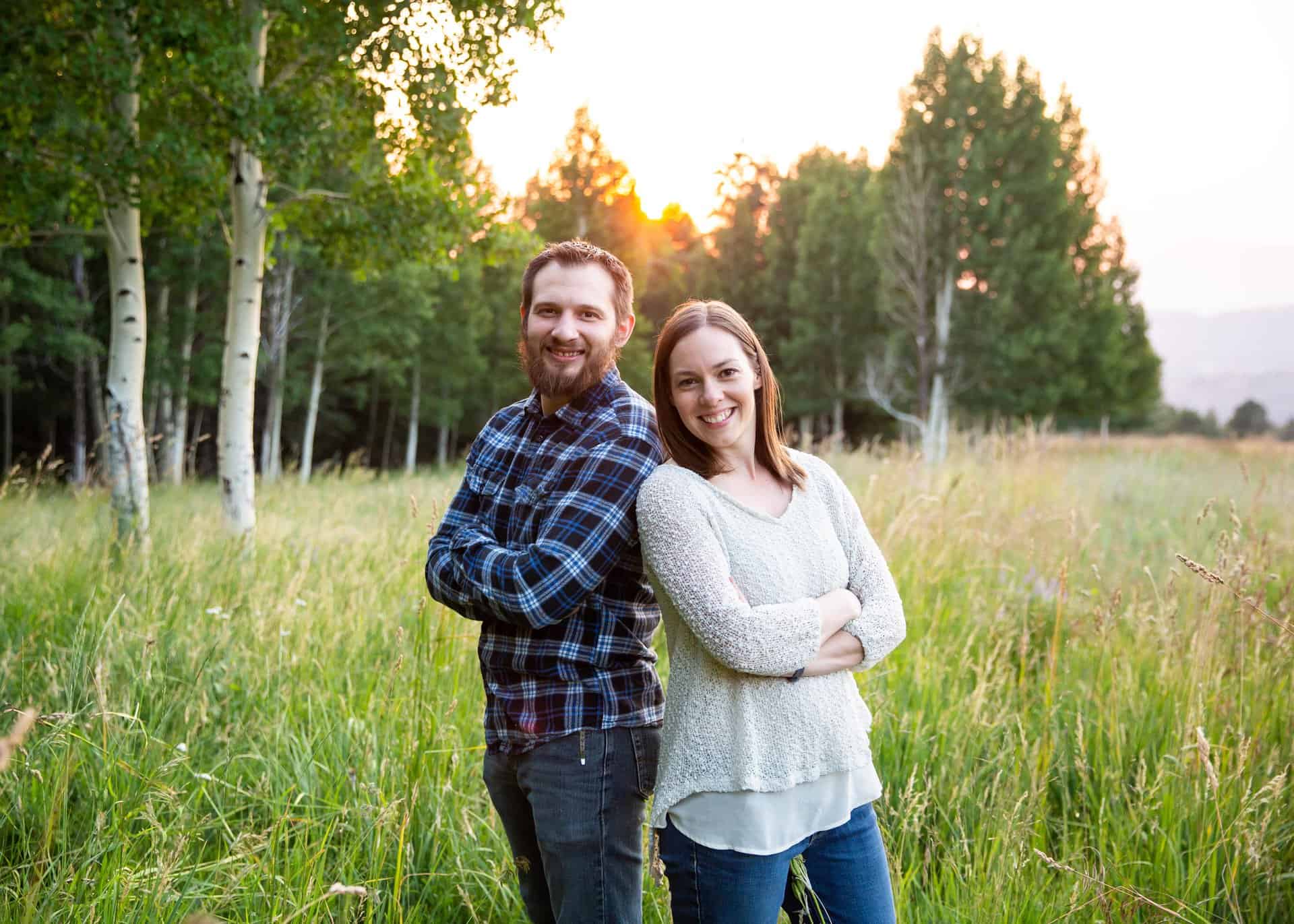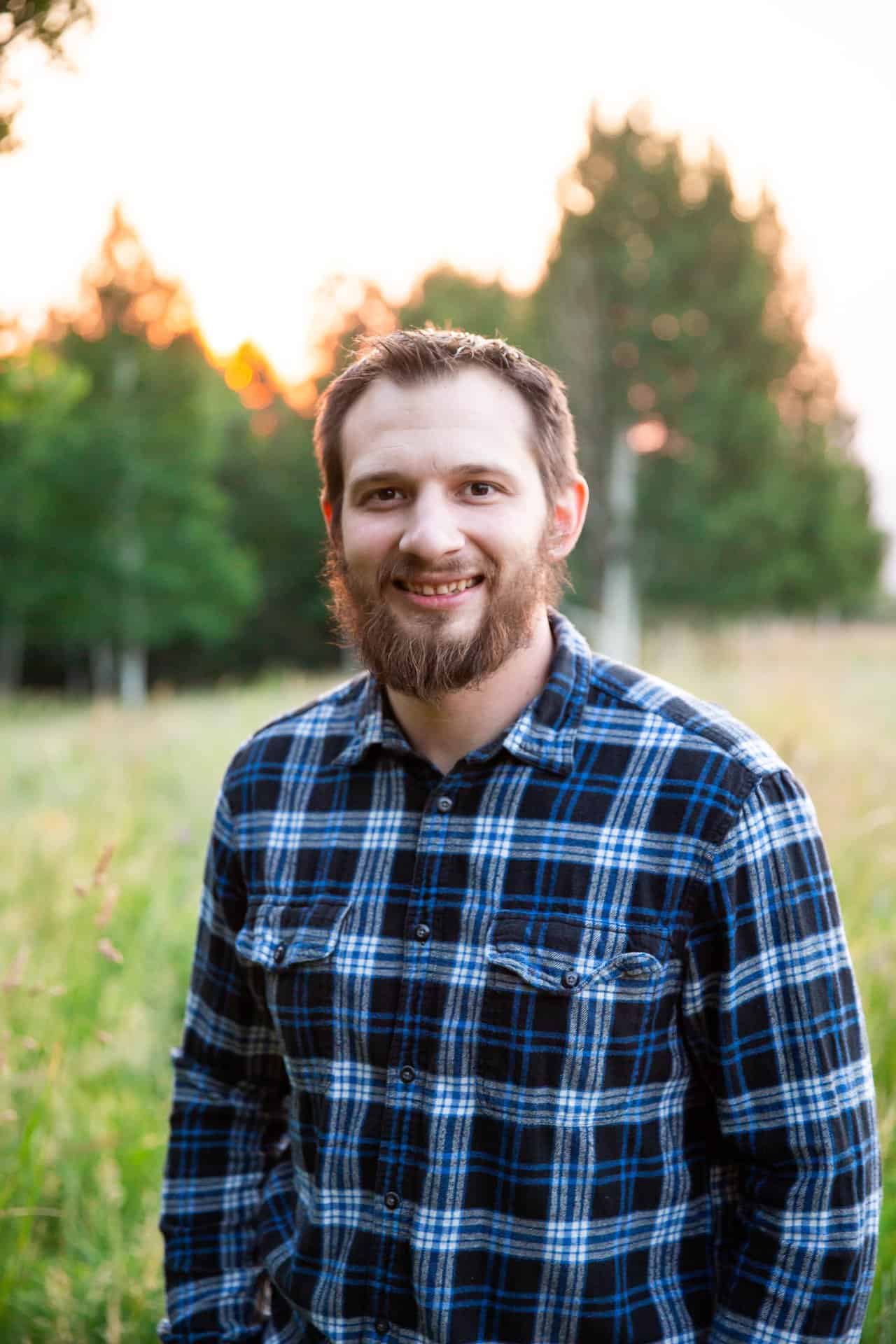 Josh has a Bachelor's of Science in Business Finance from Northern Arizona University, and is a hands-on learner who has always preferred to learn by doing. In 2015, he started a blog on prepping, and had a really great time creating the site. When all was said and done, he realized he enjoyed CREATING the site much more than he enjoyed WRITING for the site. So he continued learning all he could about HTML, jQuery, CSS, hosting and started taking some online classes on how to build websites. In 2017, his sister, Shyla, offered him a subcontracting job to build websites for her social media marketing company, Premiere Social Media, and he quickly realized he found his true passion. Josh has a true skill for finding solutions many other website builders say no to, and prides himself in helping small businesses grow, as well as other website designers further their skills. He's also the best dad ever to his precious kiddos. 🙂 
Megan also graduated from Northern Arizona University, with a Bachelor of Arts in Psychology. Megan did a re-write and re-design of her full-time employer's website, where she quickly realized she has a passion and skill for helping businesses find their voice and ideal clients. She also really enjoys writing, and editing, and has an eye for creating sites that were SEO-friendly and user-friendly. You'll find Megan at the helm of JnM Web Creation's marketing presence, trying to build a tribe of small business owners who want to improve their online presence. Megan loves spending time with her family, particularly sharing her love of Disney movies with her kiddos.