Hi! We're Josh 'n' Megan Collier.
We're the owners of JnM Web Creations. We've been married since 2013, live in Flagstaff, Arizona, and now have two kiddos, a dog, a fluctuating amount of chickens, and a Flagstaff website design company we enjoy and are very proud of. We look forward to serving you and providing you with your most valuable marketing tool: your website. Contact us today to see how we can assist you in your website creation journey!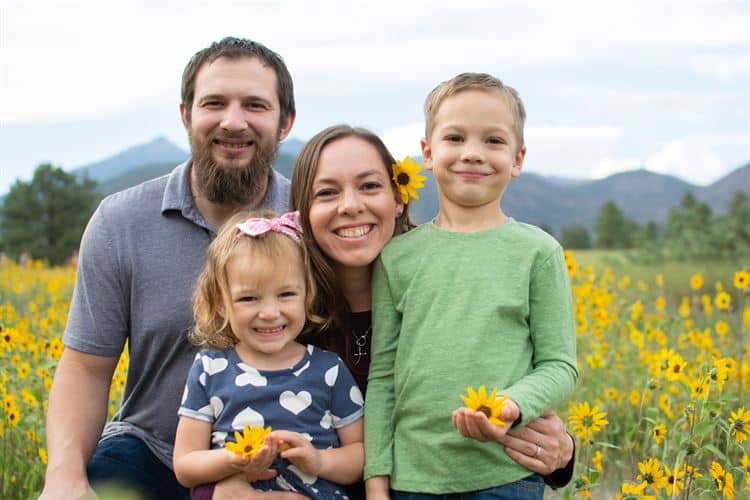 Like the website creations you see?
Let's get started on your web design creation. Contact us today!